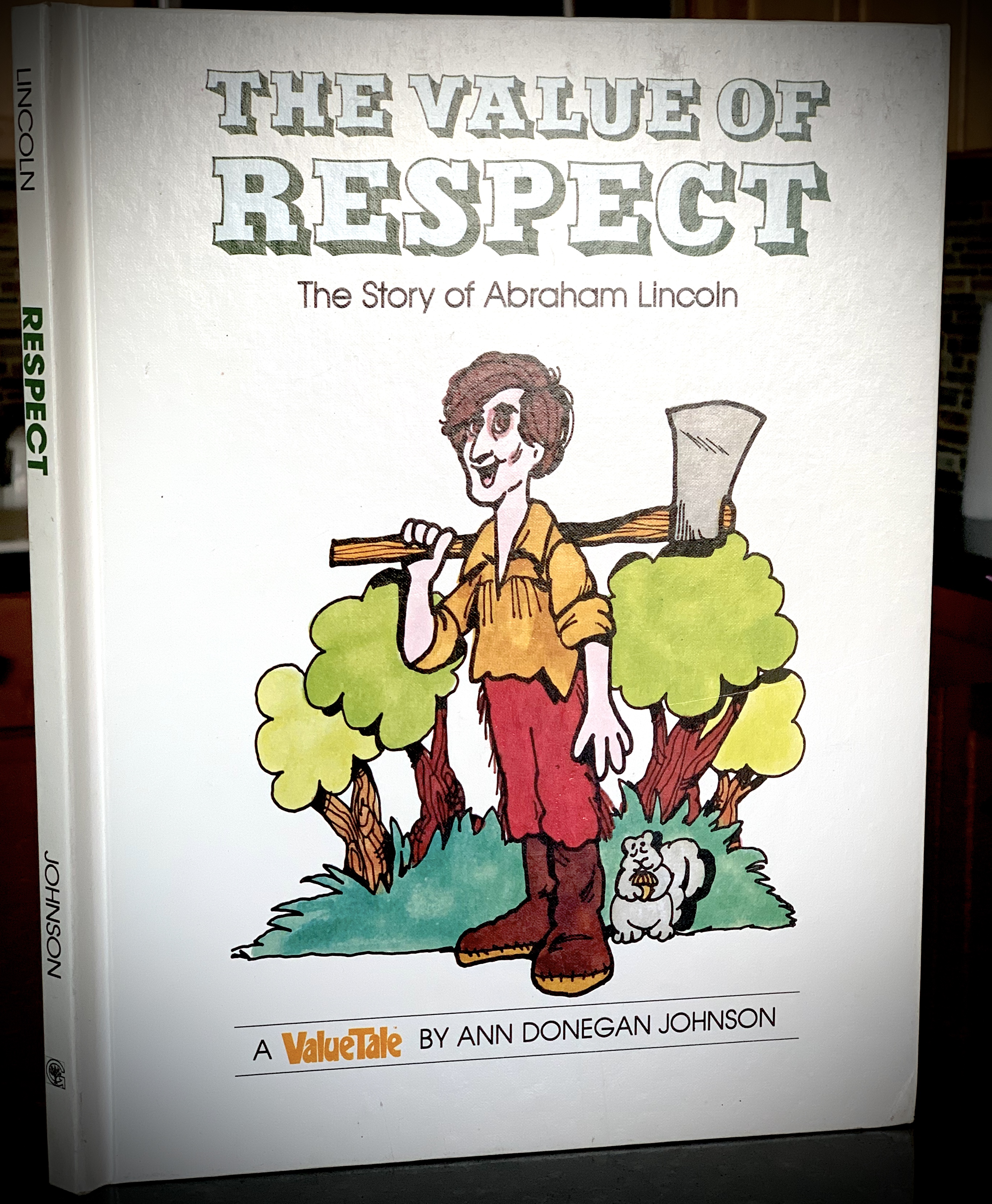 July 20, 2021
Teaching the virtues can be challenging! And especially so for small children with very short attention spans. A few months back I was reminded of the "Value Tales" series of books from the 1970's.
My own children loved these books that their grandmother bought for them when they were little. There are over 40 of these books that teach on all the major "values" or "virtues." They are out of print currently, but I found plenty of listings on Ebay, and ended up buying a set of 24 books for my grandchildren to share and trade. You might find them at your favorite Used Book store as well.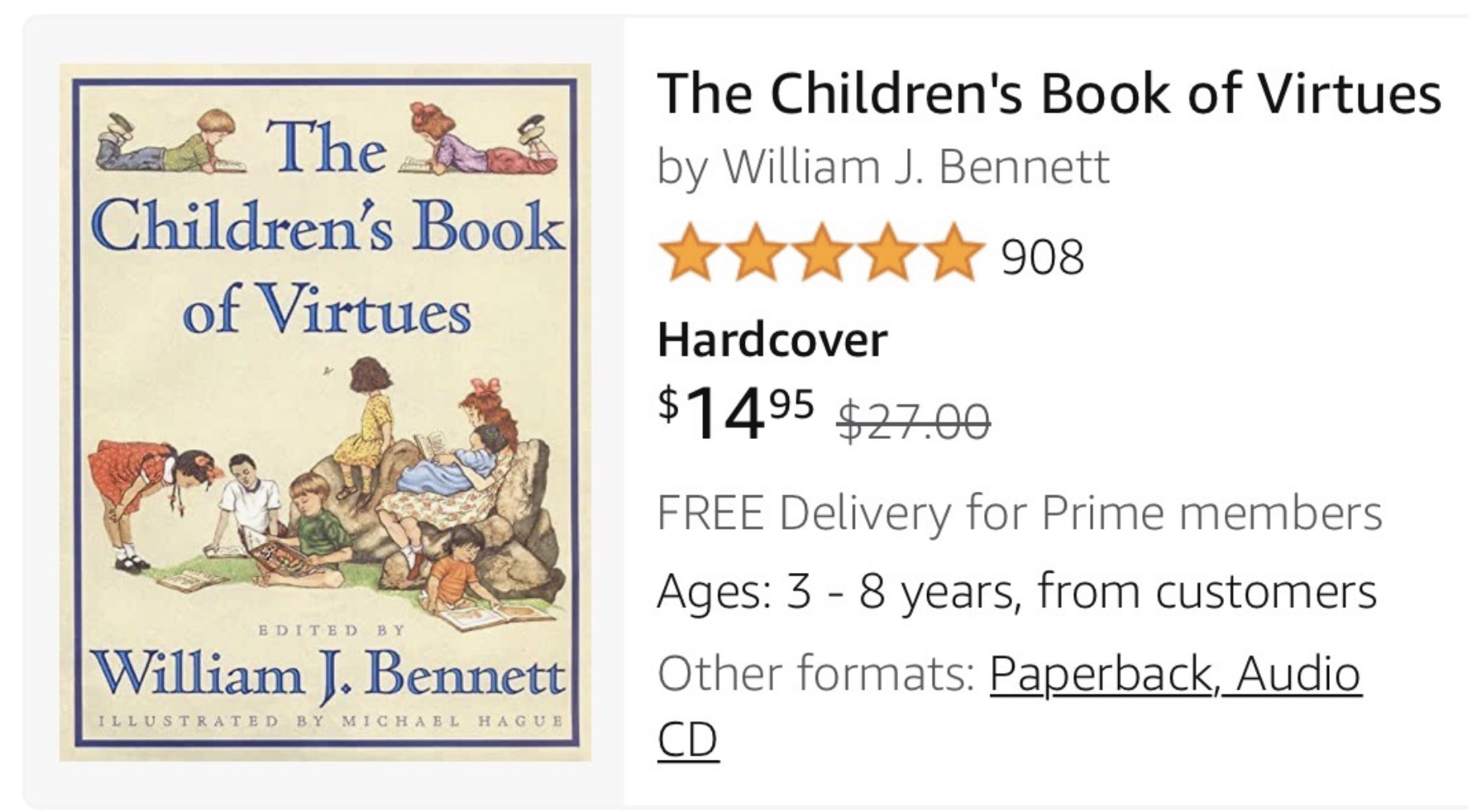 And another excellent source of stories to use when teaching young children the virtues!