Submit your personal story or favorite illustration, quote, Bible verse, etc. that illustrates a specific virtue to [email protected], then click on the virtue of your choice to see your story or the stories and illustrations of others.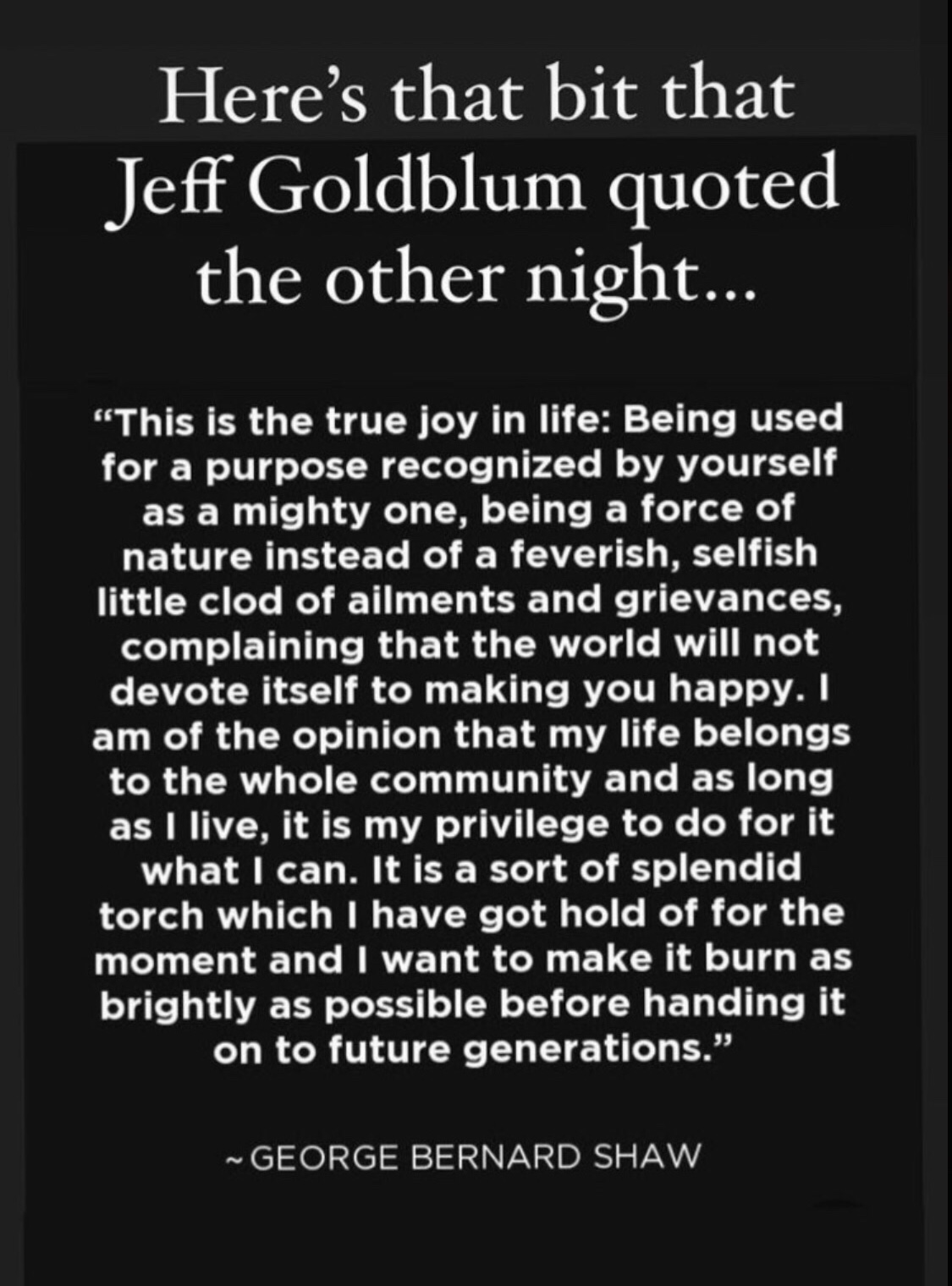 May 30, 2021
A personal note from the author: 
What do I say to the person who might ask, "Why this book?"  "Why should I spend time with the virtues?" "What if I like my life just as it is, and I don't want to or can't change it anyway?" The apostle Paul writes to a large group of friends in the book of Romans. In his greetings and final instructions, he writes (16:19b) "I want you to become scholars of all that is good and beautiful…" The Virtues are that which is "good and beautiful." You were made to have a good and beautiful life, if you choose it, if you choose to go after it. My hope is that this book will assist you in that endeavor.
June 25, 2021
Author's note: There are other names we might use in place of "virtues:" Values, principles, guidelines…or, "Fruit of the Spirit." 
I like to think of the virtues in this book as fruits of the Spirit. Love is the sweetness in fruit, it gives fruit it's flavor and fragrance… love gives each of the virtues in this book "flavor and fragrance."
There are varying degrees of size, flavor and sweetness to fruit.  No two pieces of fruit are exactly the same. We can and do judge fruit however…say, fresh squeezed orange juice… versus the stuff in a box with added sugar that has been sitting in the fridge for a month…
May 19, 2021:
Between stimulus and response there is a space. In that space is our power to choose our response. In our response lies our growth and our freedom.
"It's amazing how much of the world's virtue comes from one little word: "Try." Trying something for the first time often calls for bravery. "Try, try again" on the other hand, requires that sibling virtue, "perseverance."
   —Bill Bennett, The Book of Virtues
Richard Rohr states "we are not attached to our thoughts or our knee-jerk reactions, and we can find the space we need to choose the way we want to act or the words that would be most helpful. While he is not known as a teacher of contemplation, psychiatrist Viktor Frankl (1905—1997) developed this wisdom during his time as an inmate in Auschwitz. He writes:
The experiences of camp life show that humanity does have a choice of action. There were enough examples, often of a heroic nature, which proved that apathy could be overcome, irritability suppressed. Humanity can preserve a vestige of spiritual freedom, of independence of mind, even in such terrible conditions of psychic and physical stress.
We who lived in concentration camps can remember the people who walked through the huts comforting others, giving away their last piece of bread. They may have been few in number, but they offer sufficient proof that everything can be taken from a person but one thing: the last of the human freedoms—to choose one's attitude in any given set of circumstances, to choose one's own way. . . .
Even though conditions such as lack of sleep, insufficient food and various mental stresses may suggest that the inmates were bound to react in certain ways, in the final analysis it becomes clear that the sort of person the prisoner became was the result of an inner decision [emphasis mine], and not the result of camp influences alone. Fundamentally, therefore, any person can, even under such circumstances, decide what shall become of them—mentally and spiritually. They may retain their human dignity even in a concentration camp. . . . It is this spiritual freedom—which cannot be taken away—that makes life meaningful and purposeful. . . .
The way in which a person accepts their fate and all the suffering it entails, the way in which they take up their cross, gives them ample opportunity—even under the most difficult circumstances—to add a deeper meaning to their life. It may remain brave, dignified and unselfish. Or in the bitter fight for self-preservation they may forget their human dignity and become no more than an animal. Here lies the chance for a person either to make use of or to forgo the opportunities of attaining the moral values that a difficult situation may afford them. . . .
When we are no longer able to change a situation . . . we are challenged to change ourselves.
May 21, 2021
"The best criticism of the bad is the practice of the better"
Angel, a Jew, owner of the most famous bakery in Germany, often said: "Do you know why I'm alive today? I was still a teenager when Nazis in Germany killed Jews mercilessly. Nazis took us to Auschwitz by train. Last night in the ward was deadly cold. We were left for many days in cars without food, without beds, which means without the possibility to warm up somehow. It was snowing everywhere. The cold wind frozen our cheeks every second. There were hundreds of us on those cold, horrible nights. No food, no water, no hiding. The blood is frozen in the veins. Next to me was an elderly Jew who was very loved in my city. He was all shaking and looking terrible. I wrapped him with my hands to warm him up. Hugged him tight to give some warmth. Rub his hands, legs, face, neck. I begged him to stay alive. I cheered him up. This is how I kept this man warm all night. I myself was tired and frozen. Fingers crossed, but I kept massaging this man's body to warm him up.
So many hours have passed. Finally the morning has come, the sun has started to shine. I looked around myself to see other people. To my horror, all I could see was frozen corpses. All I could hear was the silence of death. Frosty night killed everyone. They died of cold. Only two people survived: the old man and me. The old man survived because I didn't let him freeze, and I survived because I made him warm.
Allow me to tell you the secret of survival in this world? When you warm the heart of others, then you will warm yourself. "When you support, strengthen and encourage others, then you receive support, strengthening and encouragement in your life."