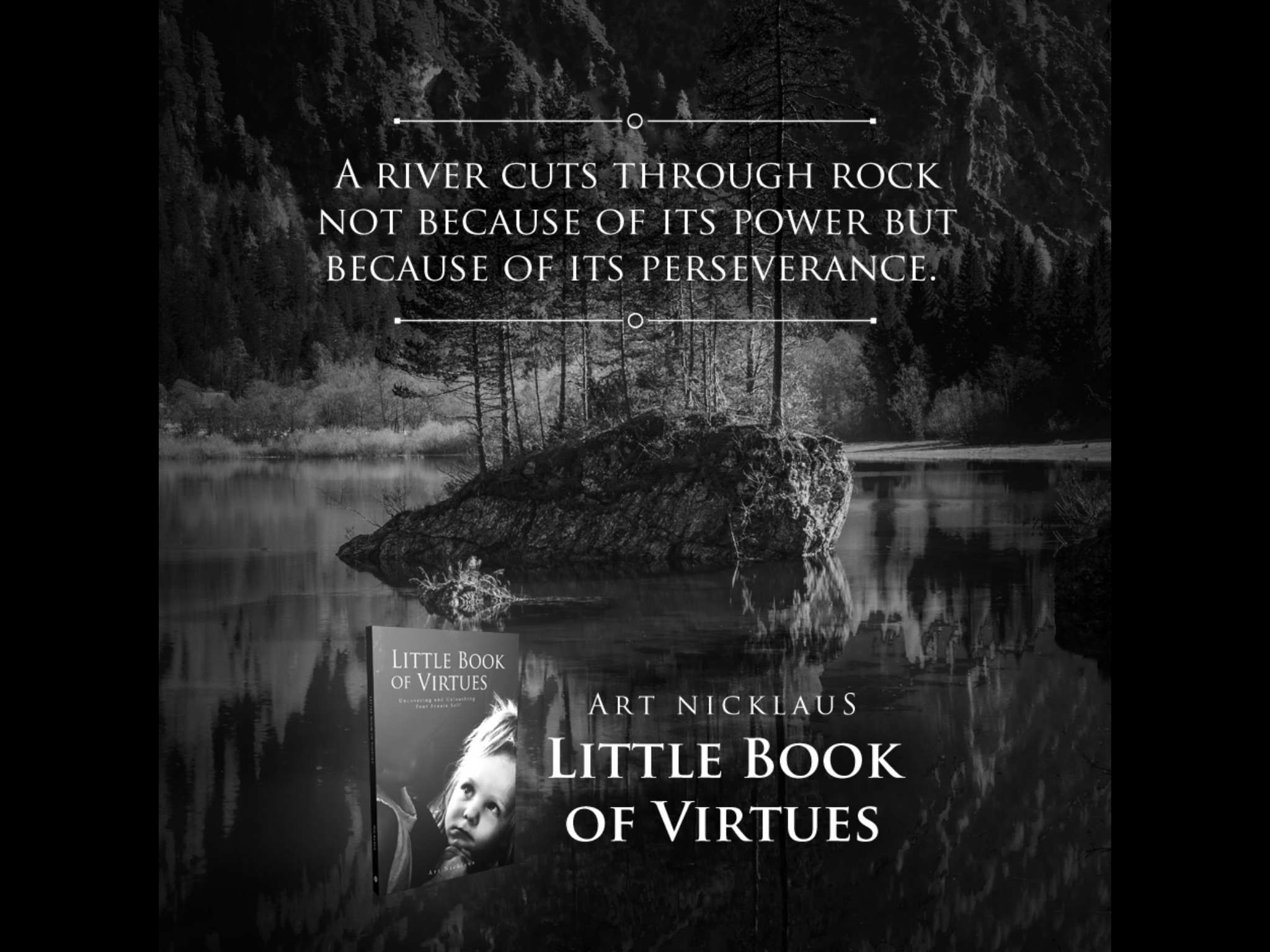 I invite you to join me during 2022 to explore, consider, and put into practice the fifty-two virtues in my book "Little Book of Virtues." 
 I will start January 1st with the virtue of "Authenticity" and spend a week going deeper into being a more authentic person.
 Each week we will do the same with the various virtues. You don't need the book, but it would be helpful. If you can't afford one, let me know and I will gladly send you the PDF. And be sure you're checking the website as well: littlebookofvirtues.com  Each of the virtues on the website have their own page, with thoughts, poems, pictures and other illustrations that help us think on that particular virtue. 
 I will be posting daily on Facebook and on Instagram @littlebookofvirtues . My weekly blog post in 2022 will be a summary of that week's daily posts.  I really would love to hear from you during the year! Write me and share your own story in regard to the virtue, or your observations, or how studying this virtue has impacted you. 
 I wish you a New Year that is prosperous for your soul, heart-expanding, and full of love.
Art